Like Mystic Force, I enjoyed watching Overdrive again a lot more than when it aired in 2007. Unlike the other Disney seasons however, it got off to a bit of a rocky start with one of weakest two-part premieres, bogged down with an emphasis on civilian powers and how easily the Mansion was discovered. I
still
kind of
hate having Andrew Hartford as a mentor, and as annoying as Rose was a few times alongside Dax being way over-the-top all season, this group of Rangers would become one of my favorites, with Spencer and his quips/one-liners as a great supporting character. Also I realize I forgot how much of a good Red Ranger Mack was, one of my favorite Disney Reds along with Connor.
I really liked how Boukenger was adapted and still think Tyzonn's storyarc of working for Moltor, transforming and becoming the 6th Ranger, was pretty good, though not necessarily the best episodes of the season like I called it back then. I miss the days of having solid episode plots and a season long storyarc like tracking down all the jewels. Among the big plotlines, there were a couple of fillers I thought were excellent as well.
For the most part, the way the different villain groups were handled, went pretty well. I especially liked Miratrix & Kamdor and their rivalry with Will (until their final battle anyway).
Plus this cast really helped kickoff Power Morphicon and were some of the first Rangers some of us in the fandom (like myself) ever met. Gotta say it is a little weird looking back knowing that Samuell Benta would steal the signed banner and never be heard from again.
We also got the last good anniversary season teamup episode to date in "ONCE A RANGER," one of the best returning groups of Rangers that would be hard to ever top. As far as the anniversary seasons go, I'd call Wild Force the best, followed by Overdrive, Megaforce and Ninja Steel.
Until Neo Saban, Overdrive was always the worst season but I can look back now and appreciate the heart & care Jackie Marchand and co. put into it. We would eventually come to find out they were given a smaller budget, preventing more of an Indiana Jones-style story they wanted but for what they had, with Bruce Kalish at the helm, it wasn't all that bad.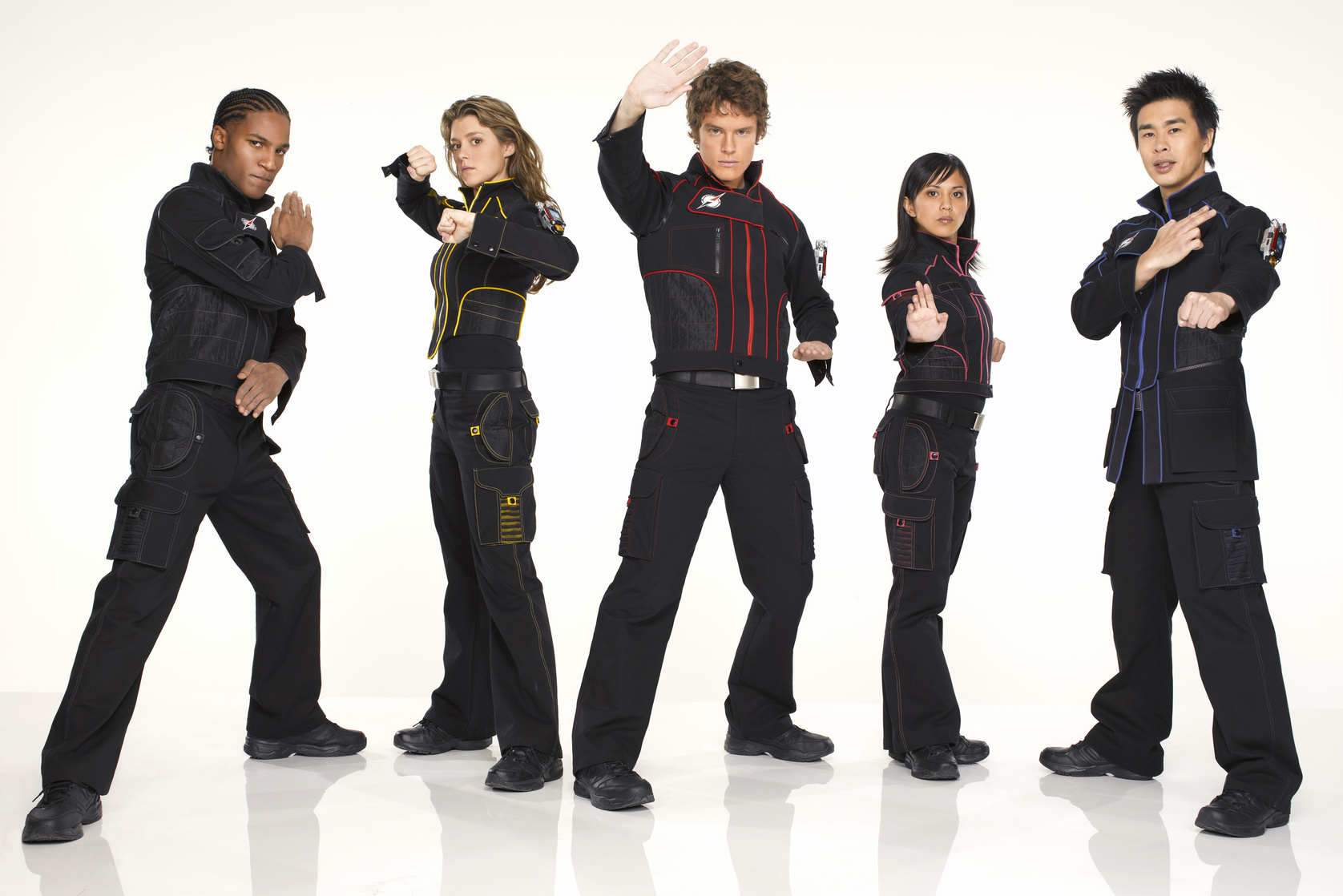 Ranking the episodes favorite to least favorite (Updated):
Both Sides Now
One Gets Away
Once a Ranger I-II
Pirate in Pink
Face to Face I-II
Man of Mercury I-II
Nothing to Lose
Things Not Said
Behind the Scenes
Red Ranger Unplugged
Home and Away I-II
Follow the Ranger
Crown and Punishment
Heart of Blue
Ronny on Empty I-II
Kick Into Overdrive I-II
At All Cost
Weather or Not
The Underwater World
Out of Luck
Two Fallen Foes
Just Like Me
It's Hammer Time
One Fine Day
Lights, Camera, DAX
Way Back When
Original Wrap-up post